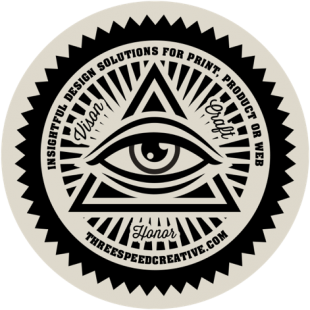 I am an independent design professional, action sports enthusiast,
father and art nerd who delivers insightful brand-driven solutions for
print, product and web.
Companies in the Action Sports Industry rely on me because I live the lifestyle and deliver solid
work. Agencies like me because I can tackle projects they may be too overbooked to handle at
the moment. Small businesses turn to me because I am passionate about my craft and enjoy
contributing to their success.
I can be an invaluable ally for businesses large or small. Hit me up and consider it handled.
- Mike "Sully" Sullivan -
--------------------------------------------------------------------------------------------------------------------------------
Ads, branding, marketing collateral, web graphics, product graphics, product launches, logos/iconography, tradeshow graphics, in-store, point of purchase, packaging ...
--------------------------------------------------------------------------------------------------------------------------------